Noizee Media are a marketing agency unlike no other.
Operating with SME and large enterprise businesses situated nationwide, we provide fully integrated cross-platform marketing services helping many businesses establish and create emphasis on their brands.
A fully supported eCommerce solution ready to implement and transform your business.
Companies and systems which we primarily work with.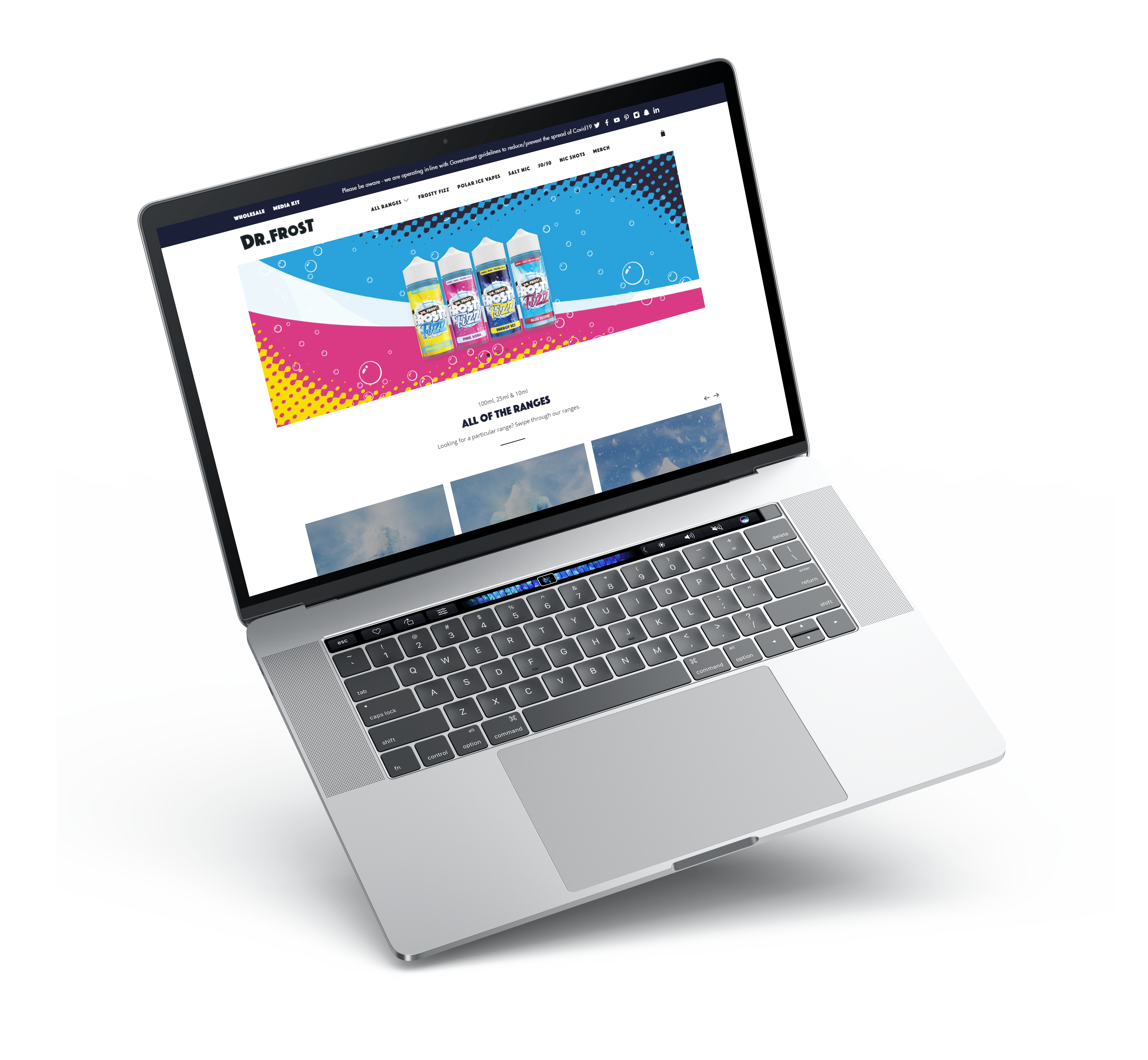 eCommerce HubSpot agency based in Somerset
We are based in Highbridge, near Burnham-on-Sea, Somerset. We provide cross-platform, fully integrated eCommerce services. Noizee Media have helped many businesses establish and create emphasis on their brands and help with bespoke design work.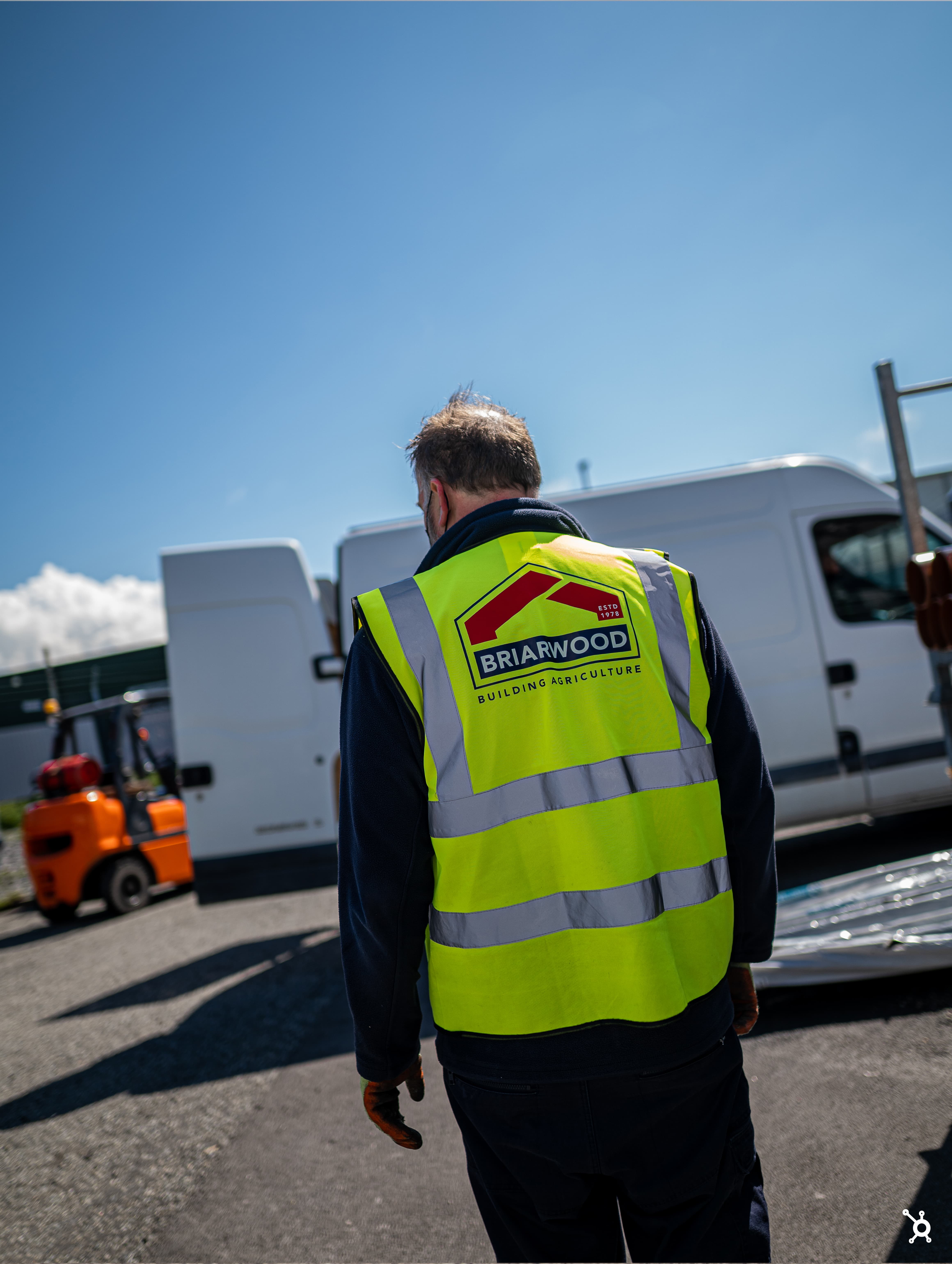 Working with Brands to help them stand out from the crowd since 2006.
No matter your industry or business sector, the goal is to get the attention of your audience and get them to take action.
After working in the digital/marketing/design space since 2006, we get it.
We work extremely closely with our clients and more often than not, work together on an ongoing basis to help introduce new features to their websites and new ways of reaching potential customers.
Some clients want to know everything, how things work and how they can run their own ad campaigns, some want to leave everything to a partner they can trust. We work with all kinds of businesses and offer the same, outstanding level of support and training to all clients.
So whether you're looking to grow a social media following or implement a new eCommerce solution that easily allows you to run ads on Google, Facebook or Instagram, Noizee can help.
Website design built around your prospects
No matter what your business or profession is, all businesses need a website. By having one, you are on the tracks to having a successful business. Everything in the world is going digital, so now might be the best chance to get yourself a professional and affordable website before it is too late.